Your marketing delivered by specialists
A practical approach to delivering marketing and data support to your business.
You have access to data protection, copywriting and campaign delivery expertise when you need it. PMA offers a range of flexible resources for when you require that additional support. A rare but effective blend of assessment, planning and hands-on implementation.
Here's Simon to tell you more about what we offer:
It all starts with a conversation
Why not talk to us about a challenge you have within your business?
That's usually how it all starts. It's then a question of understanding what you need before recommending the best way forward. Always focused on giving you the right level of support to deliver a successful outcome for your business.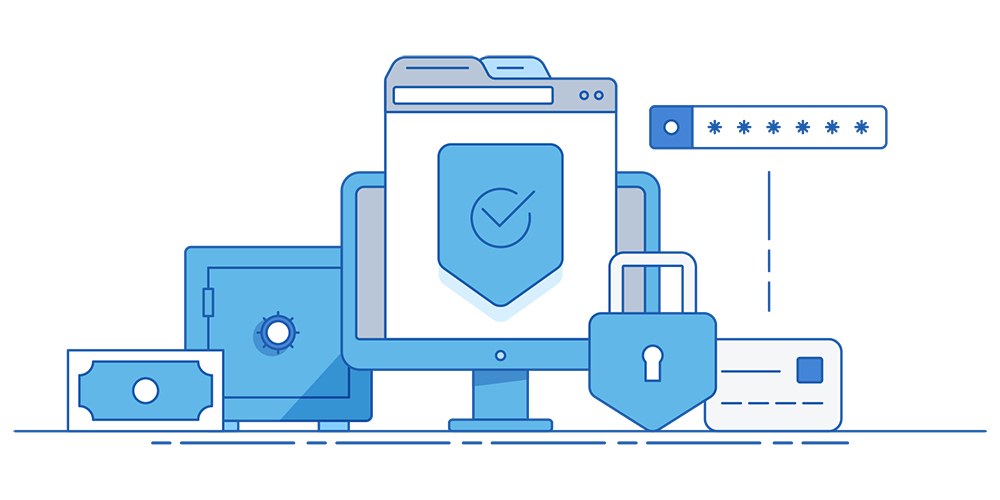 Data Protection
How to treat your business and customer data fairly under GDPR in the UK, EU and globally. Keep up to date with industry best practice in all areas of your business. Troubleshooting resource for your data protection challenges.
Copywriting
To write effective marketing communications. Generate content for digital and traditional media channels. The purpose to raise awareness, educate, promote or sell your products and services.
Marketing Resources
Hand-picked marketing specialists who have a track record in delivering a quality service. PMA has built strong relationships with marketing professionals who have an in-depth knowledge of their specialism. From building strategy to multi-layered communication plans.
Hitachi Capital Consumer Finance
The brief was to deliver some 'quick wins' for creating value from our consumer database and establishing a range of marketing techniques.  We have found Simon to be a professional, reliable and flexible individual both in terms of approach to the brief and delivery of specific activities.
Hitachi Capital Consumer Finance
The Hope Centre
Thank you to Simon and Sallie for supporting us in our change management process during 2015/16.  Your support to help us pull together a more cohesive plan for our social media and marketing initiatives continue to enable us to be more efficient in our approach to telling people about the work we do and in particular our fundraising events, helping us to increase our income over the past year.
The Hope Centre
Open University
Simon supported the Marketing Planning Team for 6 months working closely with Faculties and Business Units to develop strategic marketing plans and implementing tactical marketing activities.  His marketing knowledge and personable style helped win over some difficult audiences.
Open University
Cyberware
Sallie provides an extremely professional service.  Both her input and hard work have been invaluable to us informing, executing our marketing strategy and collateral.
Cyberware
Budget Van Insurance
Sallie has a great maturity and an ability to identify the important elements of a multi-channel campaign, always seeking to maximise the overall benefits.  She has been on top of the day to day management of campaign activities, providing a real 'can do' attitude.
Budget Van Insurance
comparethemarket.com
Just a quick not to say thank you for all your efforts on comparethemarket.com and your professionalism as always. Rest assured I will always consider yourself and Simon when we need additional support on campaigns this end.
comparethemarket.com
Want to explore more?
If you have a question or want to find out more about how we can help,
it would be great to hear from you.